Seasonally Curated,
Communally Consumed.
Food THAT MAKES MEMORIES
Salt+Sage Fall PopUp
Saturday, October 12th at 7:00 PM
$65/person suggested donation
vegetarian options available upon request
space is limited, email us here to reserve your seat
Great food brings people together, and we want you to be at the table when it happens.
Salt + Sage is a boutique personal chef and catering company serving the Los Angeles area. We specialize in fresh, seasonal ingredients filled with distinctive flavors that will surprise your palate and stir your senses.
We'll work with you to develop customized menus for formal or casual dinner parties, brunches, cocktail parties, cooking classes, children's parties and more.
We believe that the best moments are spent around a table - we'll make sure you have a seat. Give us a call, we'd love to talk with you.
Phone
(310) 714-0930
EMAIL
saltandsagecatering@gmail.com
Location
Serving greater Los Angeles and surrounding areas
 
INSTAGRAM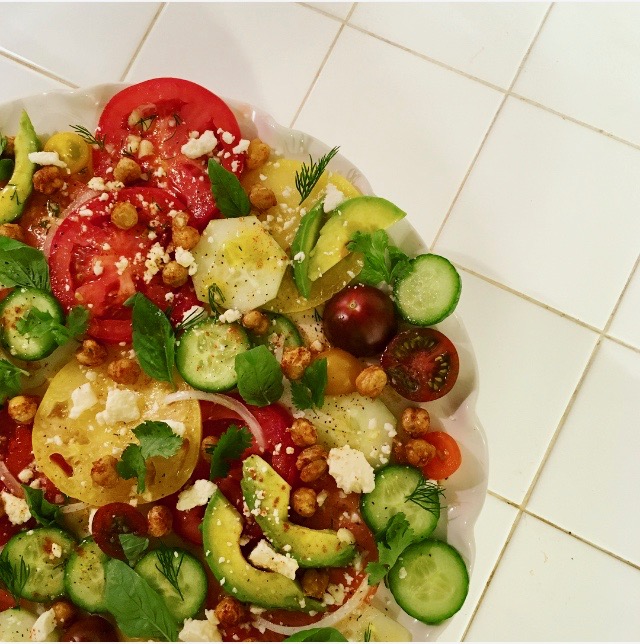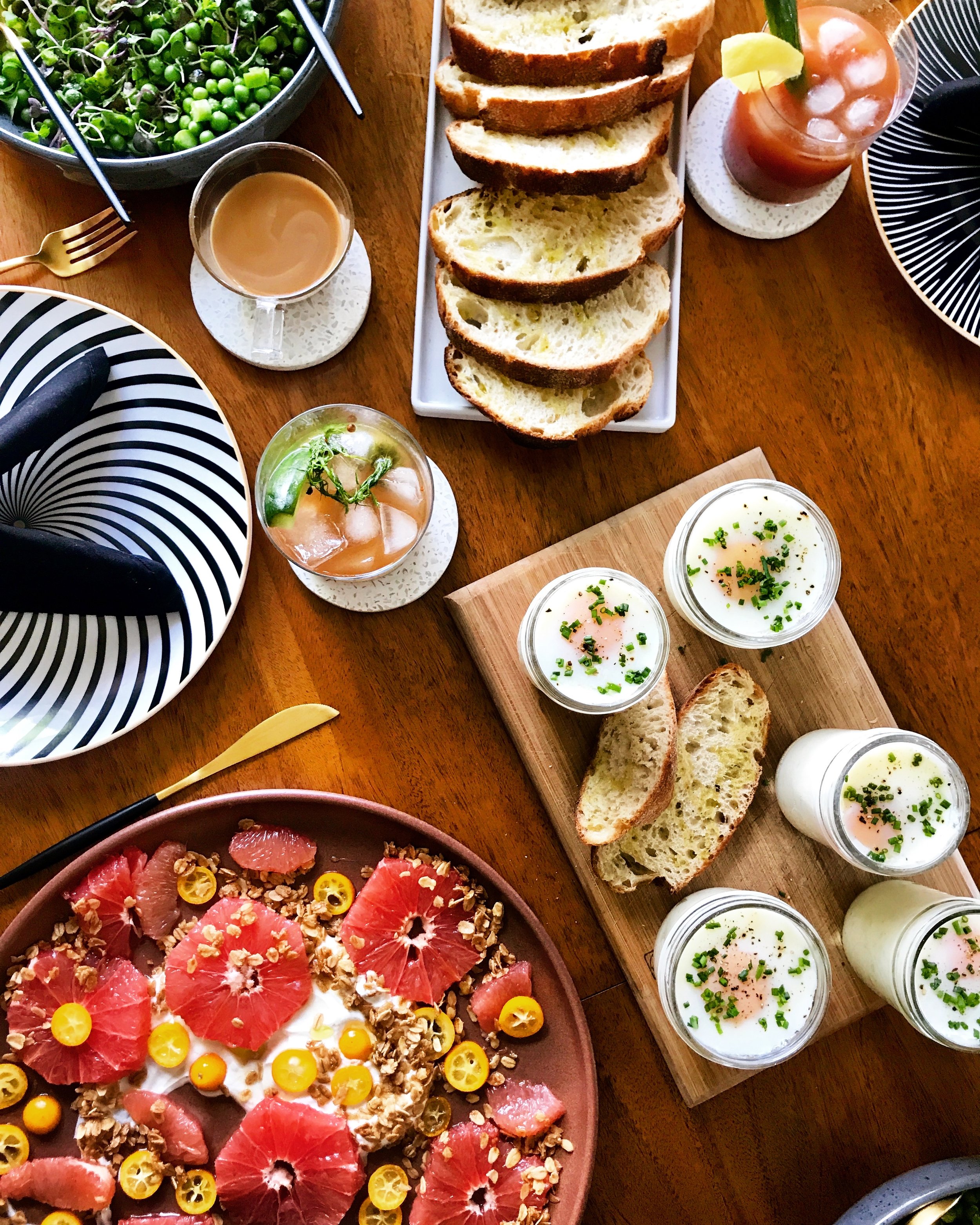 Contact Us
Interested in planning a meal with us? Have any questions? You can contact us using the form below.
Or are you here for the Black Market? Write to us with "I want in" to be added to the mailing list. You'll hear from us shortly.
Please complete the form below